Finding clubs near you is easy. Simply enter your nearest Zip Code and the miles radius you are willing to travel for practices and we will return the closest clubs to you within the given radius of your Zip Code.
Husky Wrestling Club
8333 Kingsbridge Drive
Sacramento, CA 95829

Imperial Valley Panthers Wrestling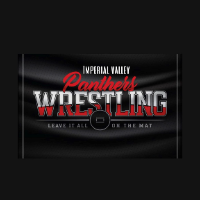 450 W ATEN RD
IMPERIAL, CA 92251
Independence High School Wrestling
Iron House Wrestling
1050 neroly rd
Oakley, CA 94561

James C. Enochs High School Wrestling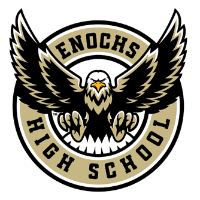 James Monroe High School Wrestling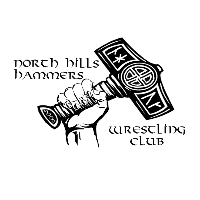 9229 Haskell Ave.
North Hills, CA 91343
John Glenn High School Wrestling
13520 Shoemaker Ave
Norwalk, CA 90650

Junior Panther Wrestling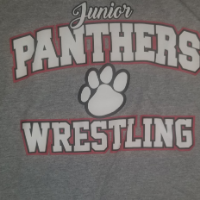 1 Panther Way
Vista, CA 92084
Junipero Serra High School Wrestling
451 W 20th Ave
San Mateo, CA 94403

Kaitoa Wrestling Club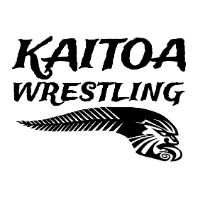 Newark Memorial High School
39375 Cedar Blvd
Newark, CA 94560
Klamath Trinity Wrestling Club
Klamath Trinity Unified School District
PO Box 1308
Willow Creek, CA 95573

La Canada High School Wrestling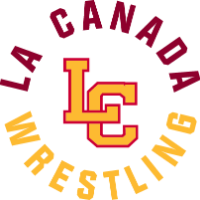 4463 Oak Grove Dr
La Canada Flintridge, CA 91011
La Costa Canyon High School Wrestling
1 Maverick Way
Carlsbad, CA 92009

La Habra High School Wrestling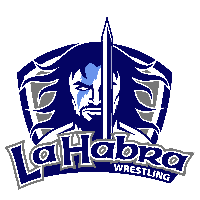 801 Highlander Ave
La Habra, CA 90631
Laguna Hills Hawkeye WC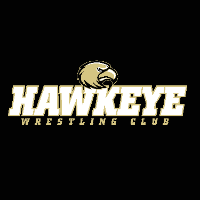 Laguna Hills High School
25401 Paseo De Valencia
Laguna Hills, CA 92653
Lakewood High School Wrestling
4400 Briercrest Ave
Lakewood, CA 90713

Lancaster High School Wrestling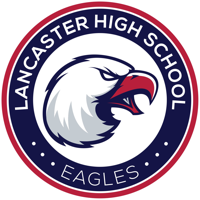 44701 32nd St W
Lancaster, CA 93536
Lassen Wrestling Association
Joe Arminas
725 chestnut street
Susanville, CA 96130

Legacy Wrestling Center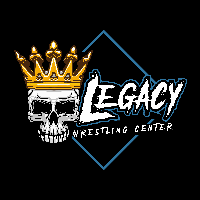 230 E. Rowland St
Covina, CA 91723
http://Legacywccovina.com
Liberty High School Wrestling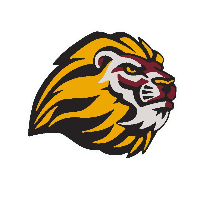 850 2nd St
Brentwood, CA 94513
Lion of Judah Wrestling Academy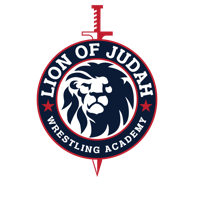 9001 Stockdale Hwy
Bakersfield, CA 93311
http://Ljwrestling.net
Live Oak Wrestling Club SC
300 La Fonda Ave
Santa Cruz, CA 95062