Finding clubs near you is easy. Simply enter your nearest Zip Code and the miles radius you are willing to travel for practices and we will return the closest clubs to you within the given radius of your Zip Code.
East Nicolaus Wrestling Club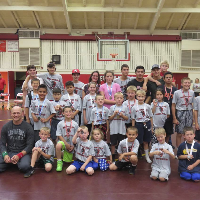 2454 Nicolaus Ave
Nicolaus, CA 95961
Ebbetts Pass Wrestling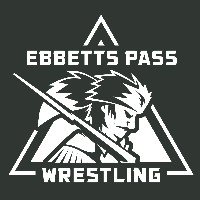 PO Box 683
Arnold, CA 95223
El Cajon Valley High School Wrestling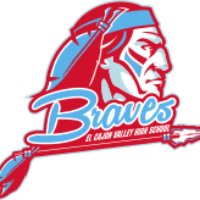 1035 East Madison Ave.
ECVHS WRESTLING
El Cajon, CA 92021
El Capitan Gaucho Youth Wrestling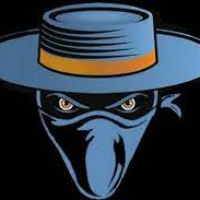 Tue, Wed & THUR 6 pm @ 100 Farmland Ave Merced El Cap High School
Merced, CA 95348
El Modena High School Wrestling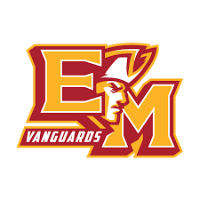 3920 E Spring St
Orange, CA 92869
Eleanor Roosevelt High School Wrestling
Elite Force Wrestling Club
9523 Langley Rd
Bakersfield, CA 93312

Elk Grove Wrestling Academy
10116 Wexted Way
Elk Grove, CA 95757

Esparto Wrestling
26058 County Rd 21A
Esparto, CA -195627

Esperanza High School Wrestling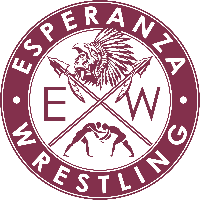 1830 Kellogg Drive
Anaheim, CA 92807
http://www.esperanzawrestling.com
Etiwanda High School Wrestling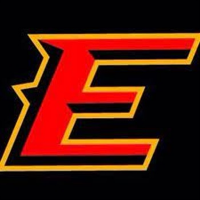 Eureka Freestyle Wrestling Club
Eureka Mall
800 West Harris
Eureka, CA 95501

Exeter X-Men Wrestling Club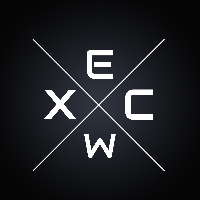 505 Rocky Hill Dr.
Exeter, CA 93221
Falcon Wrestling
8001 OLD RIVER RD
BAKERSFIELD, CA 93311

Fallbrook Wrestling Club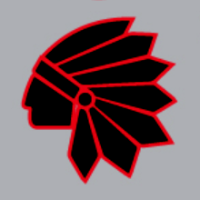 2400 South Stage Coach Lane
Fallbrook, CA 92028
Farmboyz Wrestling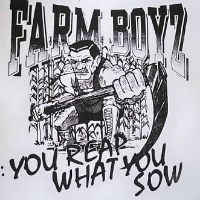 631 E Walnut Ave
Farmersville, CA 93223
http://farmboyz@hotmail.com
Farmersville Aztecs Wrestling
Farmersville High School
631 E Walnut Ave
Farmersville, CA 93223

Farmersville Farmboyz Wrestling
631 E Walnut Ave
571 E Citrus Dr
Farmersville, CA 93223

Ferndale Wildcat Youth Wrestling
1250 5th St
Ferndale, CA 95536

Ferndale Wrestling Club/Ninja Wrestling
Po Box 82
Ferndale, CA 95536

Firebaugh High School Wrestling
1976 Morris Kyle Dr
Firebaugh, CA 93622

Folsom High School Wrestling
1655 Iron Point Rd.
Folsom, CA 95630

Foothill High School Wrestling
501 Park Dr.
Bakersfield, CA 93306

Freedom Wrestling Club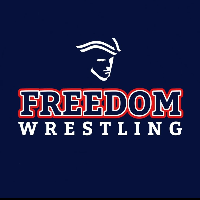 Rosedale Middle School
12463 Rosedale Hwy
Bakersfield, CA 93314