Finding clubs near you is easy. Simply enter your nearest Zip Code and the miles radius you are willing to travel for practices and we will return the closest clubs to you within the given radius of your Zip Code.
Fremont High School Wrestling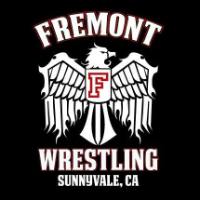 575 W. Fremont Ave.
Sunnyvale, CA 94087
http://www.fremontwrestling.com
Fullerton Union High School Wrestling
G-Style Wrestling Club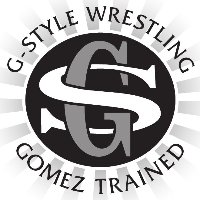 340 San Juan Grade road
Salinas, CA 93906
http://gstylewrestling.com
Gilroy High School Wrestling
750 W 10th St
Gilroy, CA 95020

Gladiator Wrestling
3620 Pine Street
Clearlake, CA 95422

Glendora High School Wrestling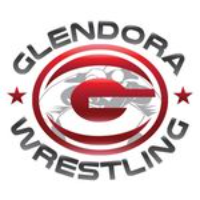 Glendora High School, 1600 E Foothill Blvd
Glendora, CA 91741
Glendora Wrestling Club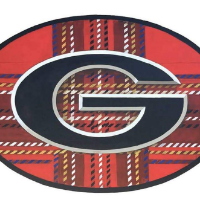 Glendora High School
1600 E Foothill Blvd
Glendora, CA 91741
Golden Grapplers Wrestling Club
5007 Fairgrounds Road
Mariposa, CA 95338

Goldmine Wrestling Club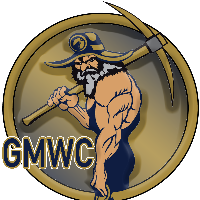 Nevada Union High School
11761 Ridge Road
Grass Valley, CA 95945
Grace M Davis High School Wrestling
1200 W Rumble Rd
Modesto, CA 95350

Granite Hills High School Wrestling
1719 E. Madison Ave
El Cajon, CA 92019

Granite Wrestling Club
Granite Hills High School
1719 E Madison Ave
El Cajon, CA 92019

Gridley Gladiators Wrestling Club
199 E. Hazel Street
Gridley, CA 95948

Grizzly Express Wrestling
Grossmont Hillers Wrestling
1100 Murray Drive
El Cajon, CA 92020

Guajome Park Wrestling Club
2000 N Santa Fe Ave
Vista, CA 92083

Hawks Wrestling Club
12945 Marengo Road
Galt, CA 95632

Healdsburg Wrestling Club
Hemet Youth Wrestling Club
1102 S State St
STE 4
San Jacinto, CA 92583

High Desert Wrestling Club
18422 Bear Valley Rd
Victorville, CA 92392

Hillcrest Scramblers Wrestling Club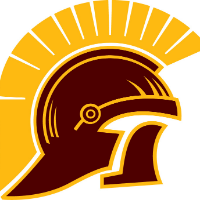 11800 Indiana Ave
Riverside, CA 92503
Hollister High School Wrestling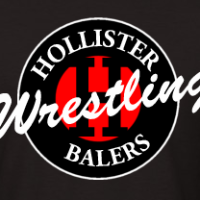 1220 Monterey St.
Hollister, CA 95023
Holtville High School Wrestling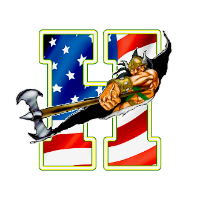 755 Olive Ave
Holtville, CA 92250
Holtville Takedown Club
755 Olive Ave
Holtvillle, CA 92250